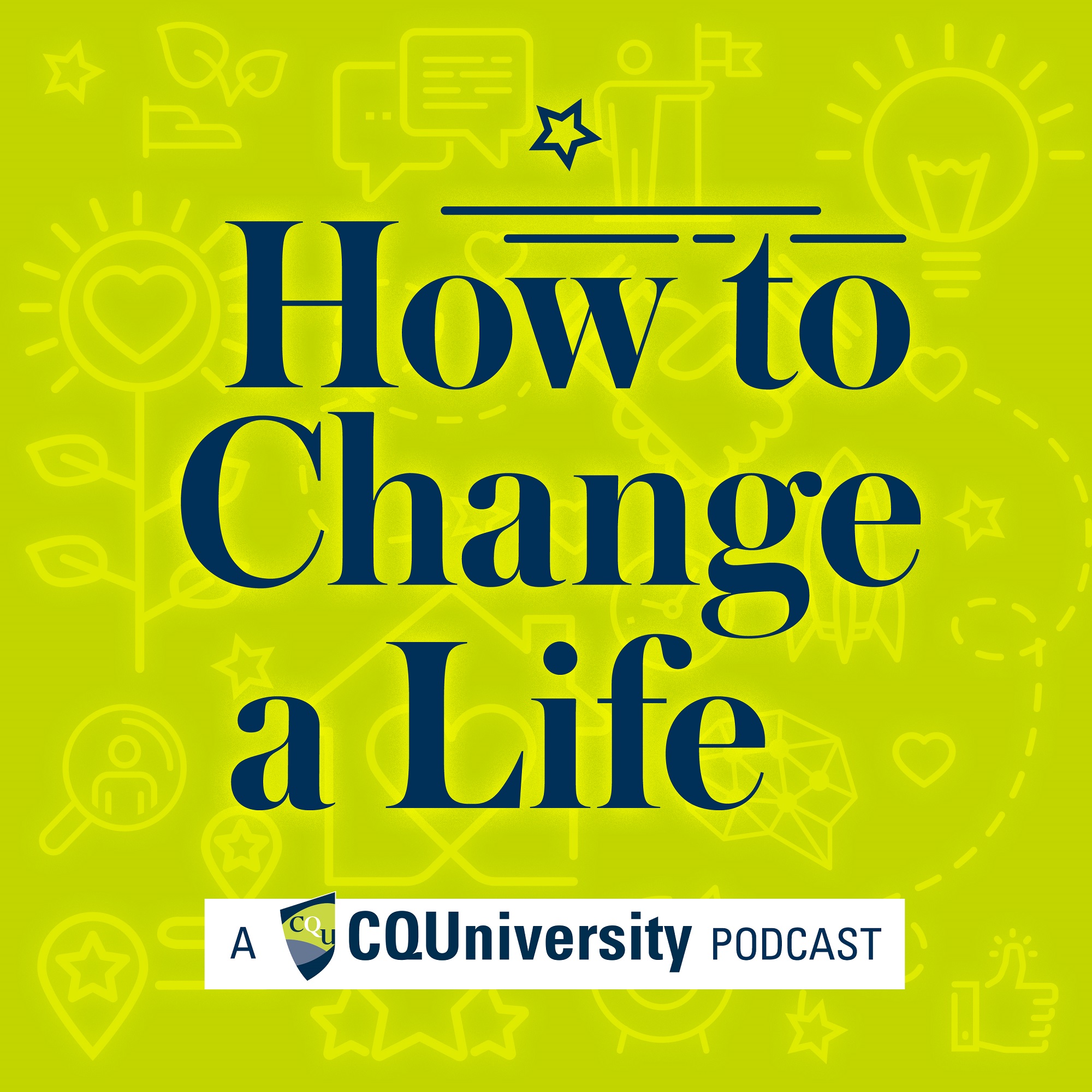 Former truckie Darren Delaney wants answers.
Too often, the Brisbane transport stalwart has seen his workmates die on the job – and too often, investigators can't say what caused the death.
Darren's channelling his trauma, frustration and passion for trucking into action, as he pursues a PhD on truck accidents and safety.
The CQUniversity Associate Lecturer and PhD student hopes to create a national framework to standardise truck accident investigation.  
If you drive trucks in Australia, you can complete Darren's driver survey here.
How to Change a Life is hosted by Mary Bolling from CQUni Communications. Music by CQUni alumnus Tristan Barton.
Subscribe to How to Change a Life on your podcast app, and follow CQUniversity on Instagram, Twitter, LinkedIn and Facebook for more life-changing stories.