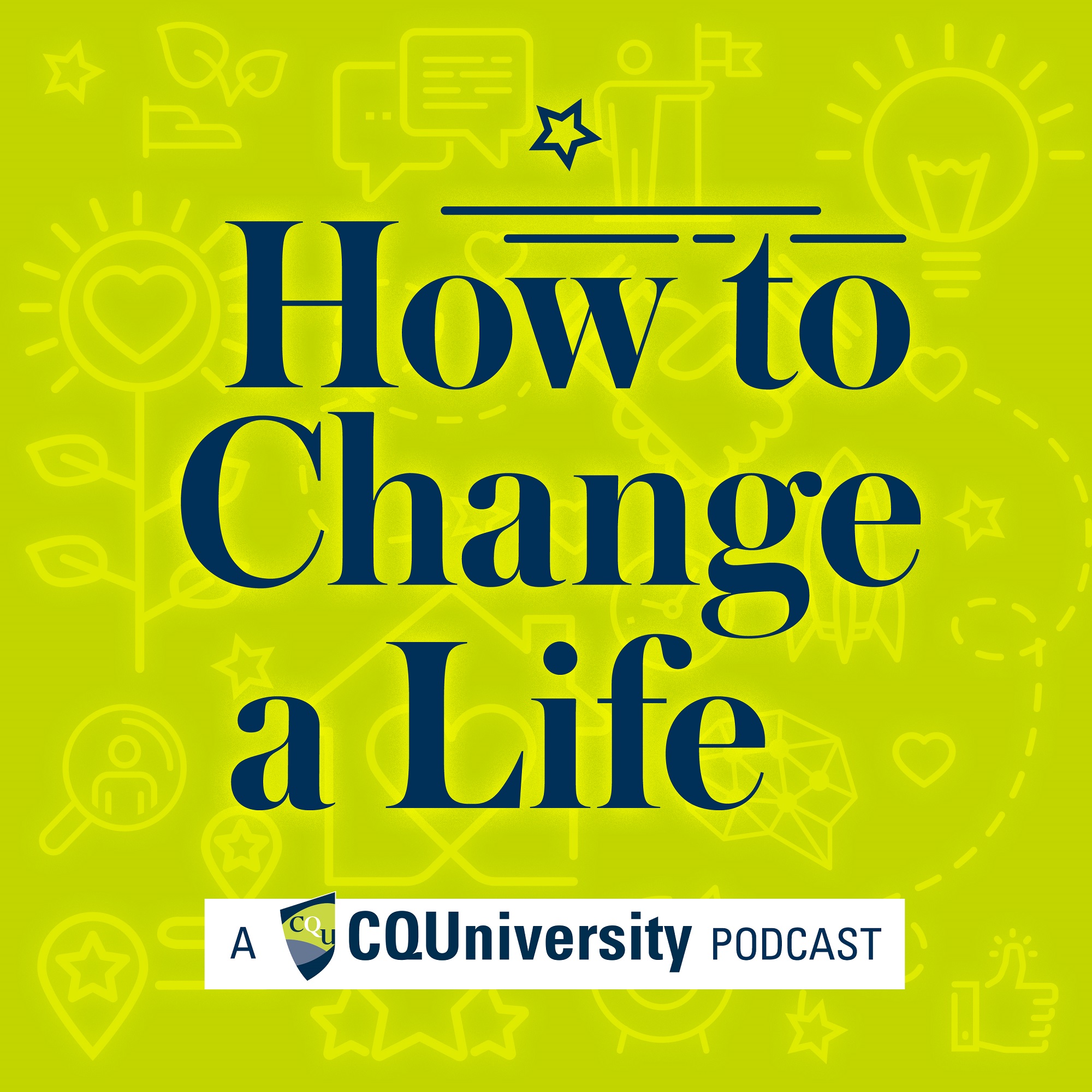 Sabi Kaphle didn't want to be a midwife.
Forced into nursing school by her family as a teenager, the young Nepali woman felt powerless.
But when she saw how the health system was failing pregnant women, and the risk to lives of mums and babies, Sabi found her passion in giving them a voice.
First working for UNICEF and now as a Public Health lecturer at CQUniversity, Dr  Kaphle shares her steps for tackling power imbalance, through purpose and persistence.
She also previews her debut book, Socio-cultural Insights of Childbirth in South Asia – Stories of Women in the Himalayas, available from July 2021.
This is the final episode for this launch season of How to Change a Life, hosted by Mary Bolling from CQUni Communications. Music by CQUni alumnus Tristan Barton.
Subscribe to How to Change a Life on your podcast app to listen back to all the season one episodes, and follow CQUniversity on Instagram, Twitter, LinkedIn and Facebook for more life-changing stories.